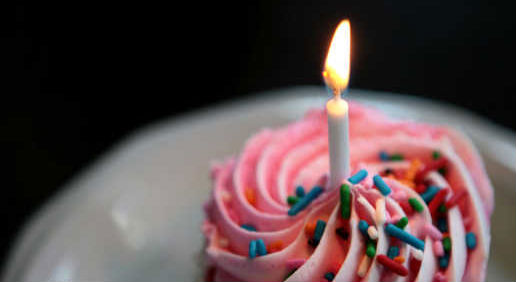 On August 17, 2010, exactly one year ago today, Ask Different (then called Apple) launched into private beta.
In the past year we've seen phenomenal growth. We now have:
7k questions
13.5k answers
9k users
13.5k visits per day (average)
I just wanted to say a big "thanks" to everyone that has helped us get here today, from the people that believed in the potential of this site when it was only an Area 51 proposal, to those early adopters that helped make our private and public betas successful, culminating in our launch as a full, permanent part of Stack Exchange earlier this year, to Jin, our site designer who perfectly captured the balance between Apple's and Stack Exchange's design aesthetic, and finally to our loyal users, who have been tirelessly helping to answer nearly any question thrown their way.
Here's to many years to come!
p.s. – you early adopters should start to see your yearling badges soon!